In a world where diversity is celebrated and inclusivity is paramount, initiatives that focus on providing support and resources for individuals with autism have taken center stage. Among these remarkable endeavors is Angles4Autism.org, a beacon of hope that has been illuminating the lives of countless individuals on the autism spectrum and their families. In this blog post, we delve into the significance and impact of Angles4Autism.org, exploring how its innovative approach is changing perceptions and transforming lives. Understanding Angles4Autism.org Angles4Autism.org is a pioneering platform that has emerged as a game-changer in the field of autism advocacy and support. Founded...
---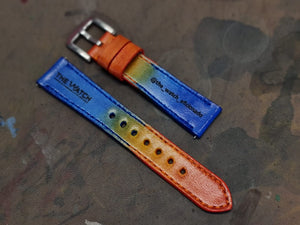 Watches have been a fashion staple for centuries, and while the designs and styles have evolved over time, one thing remains constant: the importance of the watch band. A watch band can make or break the look of a watch, and can also affect its functionality. That's why many watch enthusiasts are turning to custom-made watch bands to elevate their timepieces.Custom-made watch bands offer a level of personalization that off-the-shelf options simply cannot match. With a custom-made band, you can choose the materials, colors, and patterns that best suit your style and preferences. You can also ensure that the band...
---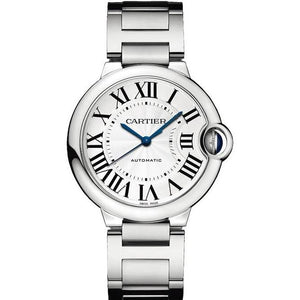 Cartier is a name synonymous with luxury and elegance in the world of jewelry and watches. Founded in 1847 by Louis-Francois Cartier, the brand has become a symbol of sophistication and style over the past century and a half. From its humble beginnings as a small jewelry workshop in Paris, Cartier has grown into a global luxury brand with a rich history and an impressive legacy.Early YearsLouis-Francois Cartier opened his first jewelry workshop in Paris in 1847. He initially specialized in creating high-quality jewelry pieces for the aristocracy, but it was his son, Alfred, who began to expand the brand's...
---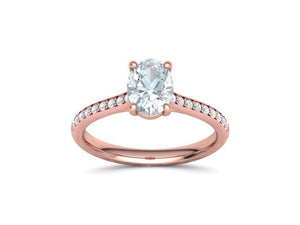 Creating a custom piece of jewelry generally involves several steps, including designing the piece, selecting materials, creating a prototype, making adjustments, and finalizing the piece. Here is a general overview of the process:1. Design: The first step in creating a custom piece of jewelry is to design the piece. This can be done by working with a jewelry designer or by sketching the design yourself. You will need to consider the size, shape, and style of the piece, as well as any gemstones or other embellishments you want to include.2. Materials: Once you have a design in mind, you will...
---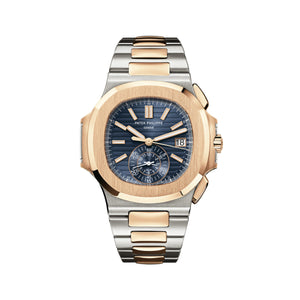 Patek Philippe is one of the most renowned luxury watch brands in the world, known for its exceptional craftsmanship, elegant designs, and long-standing tradition of excellence. The company was founded in 1839 in Geneva, Switzerland, by Antoine Norbert de Patek and Adrien Philippe, and has since become a symbol of luxury and prestige.Early Days of Patek PhilippeThe story of Patek Philippe began in 1839 when Antoine Norbert de Patek, a Polish immigrant, and Frenchman Adrien Philippe joined forces to create the Patek Philippe brand. The duo began manufacturing pocket watches, which quickly gained a reputation for their precision and elegance.In...